Siberian Husky Rescue of Florida, INC.
by Janet & Ranger
(Florida, USA)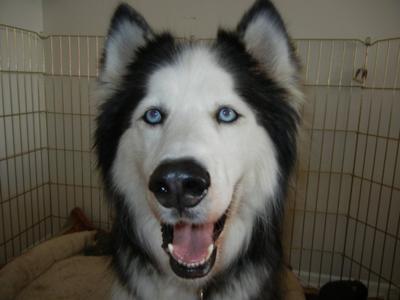 This is beautiful Nikko
The mission of the Siberian Husky Rescue of Florida, Inc. is to rescue stray, abused, surrendered and unwanted Siberian Huskies. We are a 501(c)(3).

Within the constraints set by our ability to raise funds, we will spay or neuter them if required, provide affordable medical care whenever possible, provide microchip installation and registration, and house them in foster homes when and as needed until suitable permanent homes are found.

It will be the policy of this organization that all dogs placed for adoption must be spayed or neutered.

Brankica: I hope we will help and find homes to some of these beautiful dogs.
Like this page? Please share it with your friends: