All of the types of lizards listed below and pictures are found in captivity at zoos or in home lizard cages. The first section lists lizards by what they eat, and the second section lists lizards based on their habit. Note that regardless of primary food groups, must lizards benefit from a varied diet that includes plants, fruit, dark leafy vegetables, insects and some meat. That said, there are complete commercial diets available for certain lizard breeds. See our section on Lizard Food.
List Of Different Lizards
By Diet:
       Herbivores: plant eaters
       Insectivores: insect eaters
       Carnivores: the meat eaters
       Omnivores: plant and meat eaters
Types of Lizards by Environment:
       Desert Lizards
       Savanna Lizards
       Water Lizards
       Woodlands and Tropical Lizards

Herbivorous Lizards (Plant Eating Lizards):
Prehensile-tailed skink (Corucia zebrata)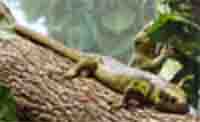 Green Iguana (Iguana Iguana, Cyclura, Dipsosaurus)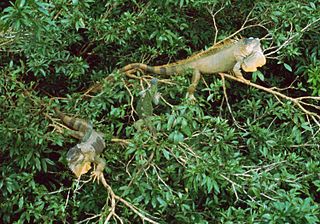 Picture Credit: Franz Xaver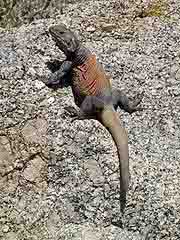 Spiny-tailed agamids (Uromastyx)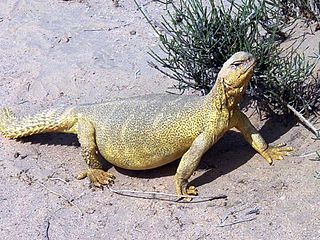 Insectivorous Lizards (Eats Insects For Protein)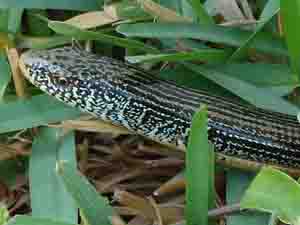 Source: Wikimedia
Geckos: Differ from other lizards in appearance (head is triangular with a neck, feet allows the Gecko to climb up the side of a terrarium, the tail is long and narrow at the base and thick in the middle). Geckos can also vocalize. Most have fused eyelids, so they cannot blink. Eat a variety of insects and have even been rented to eat roaches in apartments. One type of Gecko, Leopard or Eyelid Geckos cannot climb walls.
Picture Credit: Bill Bouton
Skinks (except one listed above)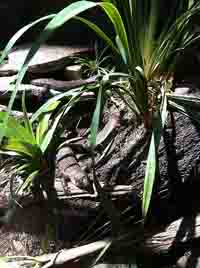 Picture Credit:Canley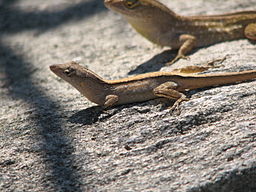 Picture Credit: Jamie593, Wikimedia
Picture Credit: Devi Stuart-Fox & Adnan Moussall
Carnivorous Lizards (Meat Eating Lizards)

Monitors

Savanna: Popular large reptile kept in 6x6x10 cages. Will inflate body and lash the tale if frightened.




Nile: Common pet, but will claw, lash and bite. Also kept in large cages.



Tegus:
Usually Black and Gold South American lizards. Basking areas are kept at 100 degrees, with other areas at 85 to 90F. They will eat most foods, but also require big cages.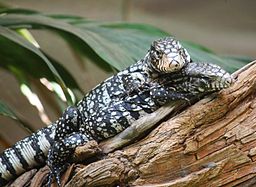 Omnivorous Lizards (Eat Plants and Meat): This is The Largest Category of Lizards.

Bearded Dragons: Click for More Information on Bearded Dragons as Pets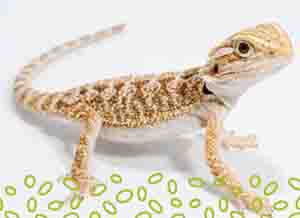 Australian (Eastern) Blue Tongued Skink: The Blue Tongued Skink requires a 18"x48" gallon reptile terrarium. They grow to 17 inches long and have a lifespan of over 20 years. Adults need to be housed in a 40 to 44 gallon aquarium. The Skink eats 60% plants and 40% protein such as frozen mice. Download this fact sheet on Blue Tongued Skin Care. 

The Blue Tongued Skin gets its Name from its Bright Blue Tongue Set Against the Pink Mouth
Source: Western New York Herpetological Society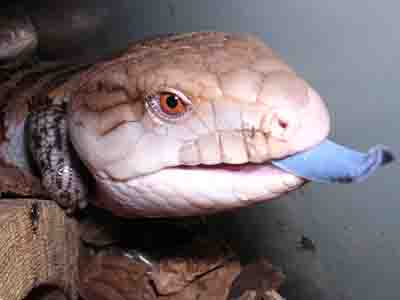 Close Up Of Blue Tongued Skink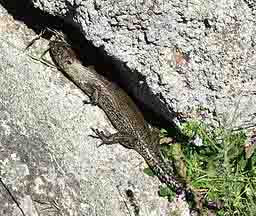 Picture Credit: Maryman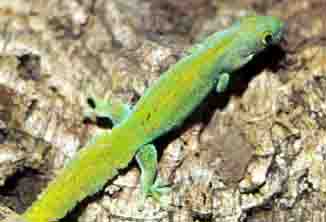 Source: Wikimedia
Picture Credit: Stevenj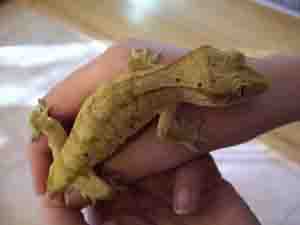 Argentine Tegus Lizards, Picture Credit: LTshears
Picture Credit: Steven G. Johnson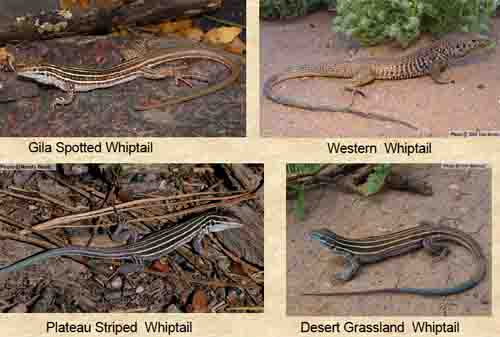 Related Articles
How to Select Lizard Aquariums and Cages
Lizard Food and Nutrition
Signs of Lizard Diseases and other Health Concerns
Desert Lizards as Pets
Water Lizards as Pets
Woodland and Anole Lizards as Pets
Have a Pet Question for our Vet? We'll Answer it for Free!
Would you like to ask our Veterinarian a question? Just ask and we'll get back at you with an answer from our Vet for free!

If you need an immediate response, we suggest trying this online veterinary service that is available now to answer your questions.