Best pets for children
Best pets for children are sometimes hard to define. It depends a lot on the age of the kid and how mature it actually is.
It also depends a lot on the answer to the question - Who will clean after the pet? If the answer is "The parents" you get to choose from more pets. If you are counting on your kid to fully take care of the pet you will have somewhat of a shorter list.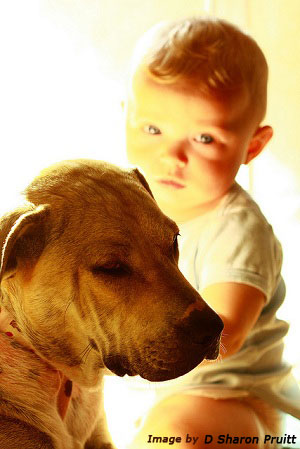 Let me get straight to the point. If kids have no allergies, the best pets for children would be:
puppies,
kittens or
guinea pigs
The little ones just love furry animals. This of course means you will have to help with cleaning.
If you want a small animal that is a great pet for a kid but don't want to be committed to walking or potty training, then guinea pigs are your best choice.
What makes them so good for kids? They are easy to take care of, they don't need to be taken to long walks, they are playful and hardly ever bite.
One more reason that you might be interested in - they are not as expensive as a puppy or a kitten can be.
You can learn all about what kind of pet would a guinea pig be.
One thing to really think about, when it comes to children and pets, is the reason you are buying one. If you are only buying a toy for your toddler maybe you should think of a stuffed toy. Don't buy pets just because they are cool Christmas or birthday presents.
And in case you are little low on cash, one more thing to consider would be checking out pets available for adoption. It could cost you less and you would be saving the little animal.
Prepare your kid for a new pet
Before you bring the pet home, you should have a conversation with your kid. Try explaining what the child's responsibility will be, what is the safe way to handle the pet and how often (and what with) can he feed the animal.
Good preparation can save you from some mishaps later. If the kid is old enough to help cleaning the pet, make sure you share the chores. It helps when it comes to learning about being a responsible pet owner.
Like this page? Please share it with your friends: